Ocean Computer Group, Inc. is a leading IT Support company servicing small, medium, and enterprise-level businesses in the State of NJ. Our team of seasoned IT industry veterans work with you to implement and maintain a comprehensive managed IT services plan that will enable operational efficiency, business continuity, and disaster recovery while reducing the overall cost of maintaining and securing your network.
By leveraging OceanWATCH – our complete Managed Services Stack – business can focus on strategic priorities instead of daily IT operations. We proudly serve the following market segments:
Ocean Computer Group, Inc. has established a reputation for excellence in providing Managed IT Services & IT Support Retail operations.  Here are some of the key IT services that retail businesses typically require:
Point of Sale (POS) System Management
Network Management
Cybersecurity
Help Desk Support
Cloud Services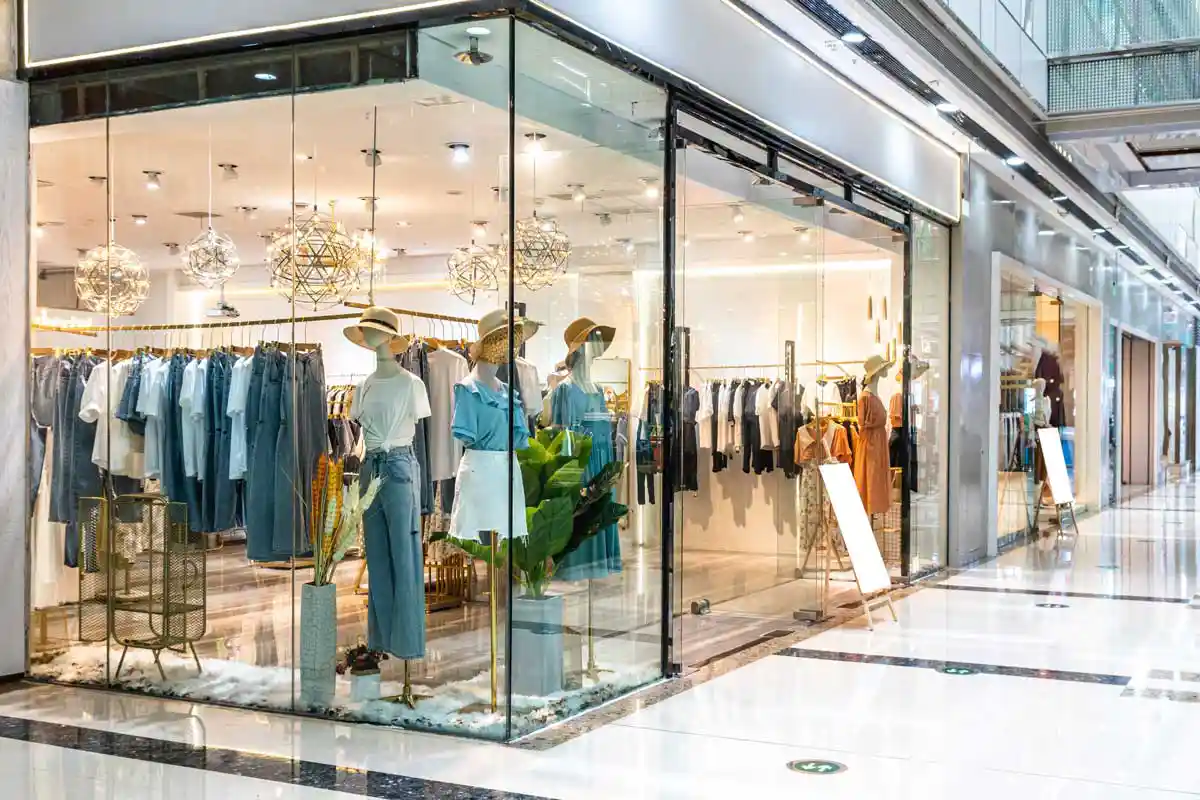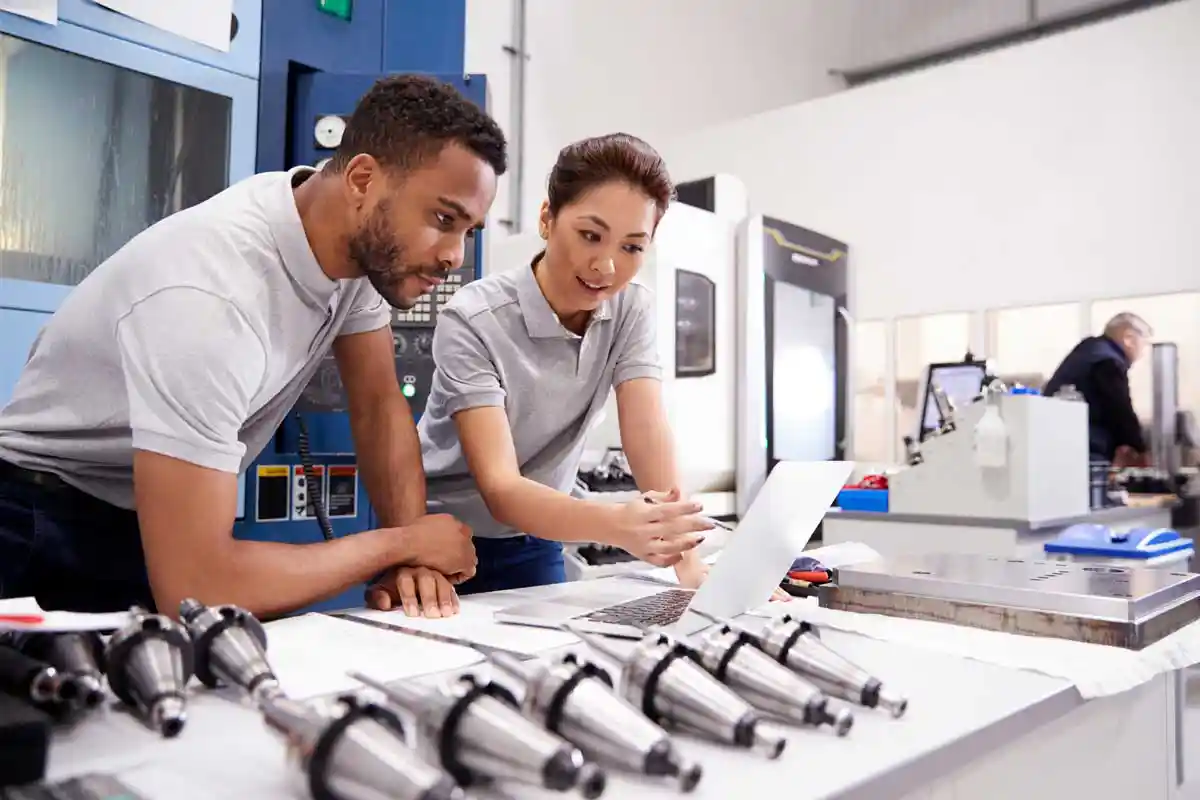 There are a variety of IT services that Ocean Computer Group offers to manufacturing businesses in New Jersey and NYC.  Our team of experts identifies potential issues before they affect your IT environment's performance and availability.
Enterprise Resource Planning (ERP) software
Network Security & Management
Help Desk Support for multiple locations and shifts
Data Management, Storage & Backup
Connectivity, Remote Access
Ocean Computer Group has been providing managed IT services to the defense industry for five decades. We have extensive experience and knowledge in this area and have provided effective IT procurement, implementation, support, and management services to our clients in this industry. Book a free consultation to discuss how Ocean Computer Group can integrate with your team and meet your IT needs.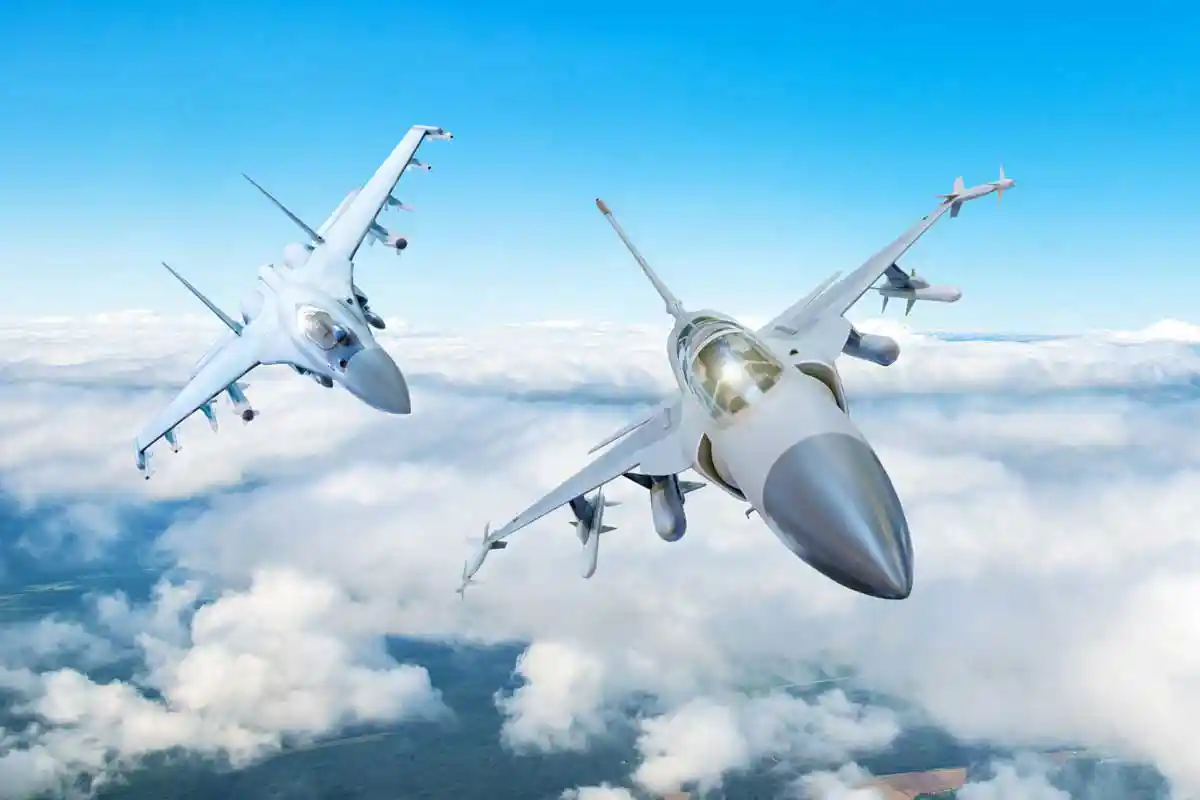 To provide effective support, it's important to have a good understanding of the specific software being used by your clients, including its features, capabilities, and limitations. Ocean Computer Group has the experience to support accounting firms with a variety of accounting software applications used in the industry, including QuickBooks, Xero, and MYOB.
Practice management software such as Clio and CosmoLex
Document management software such as SharePoint or DocuWare
Secure file transfer software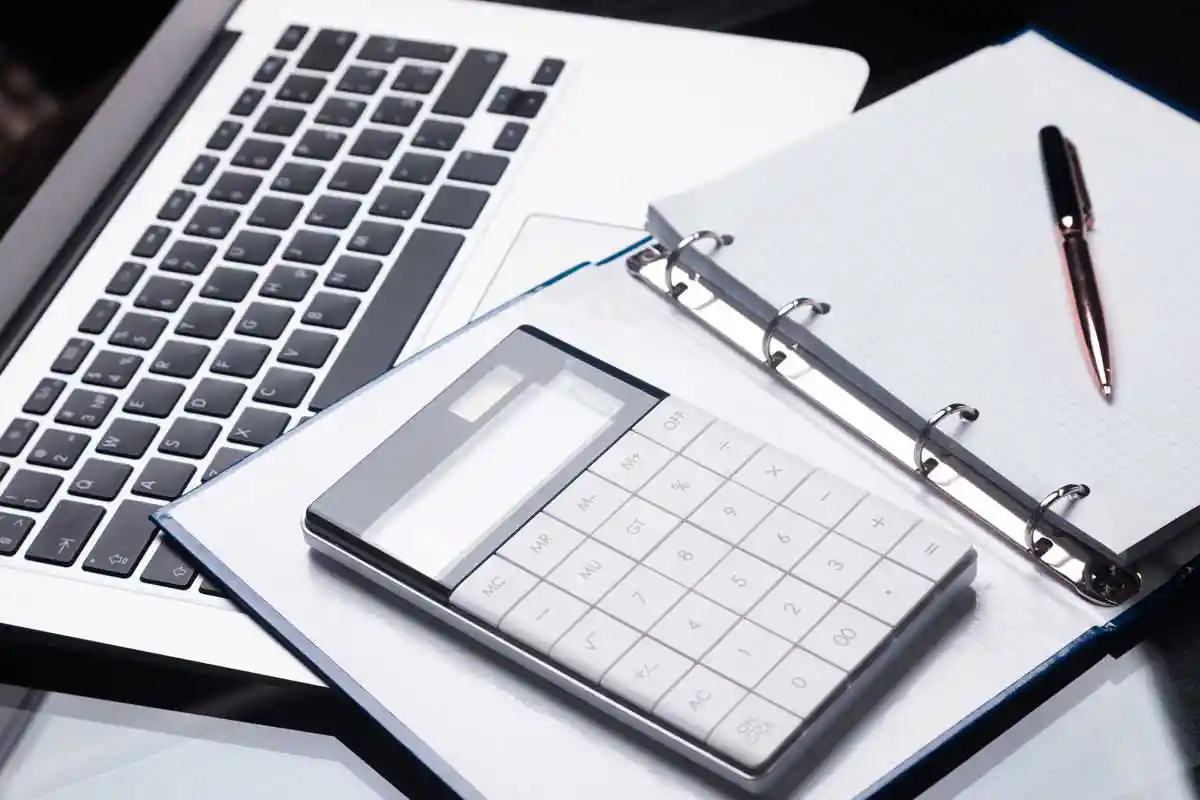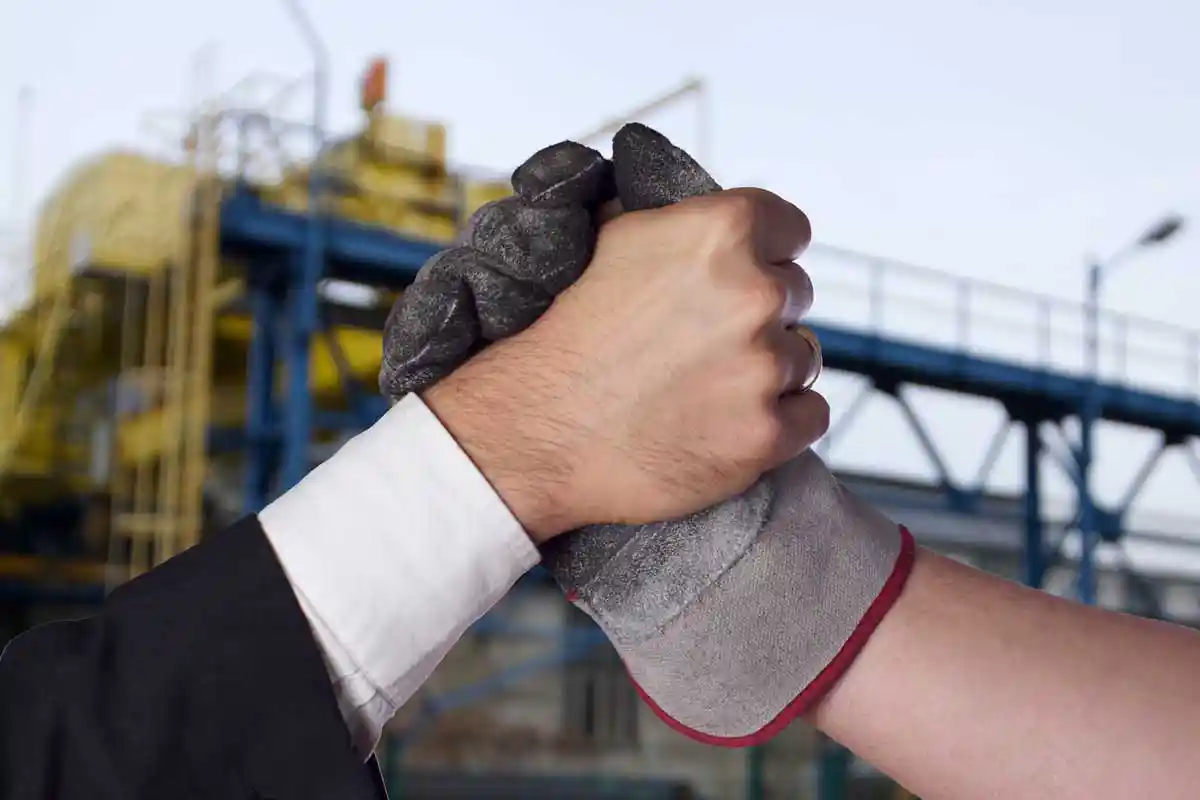 Ocean Computer Group provides IT support solutions for a number of Unions. Our team of highly skilled experts consistently delivers comprehensive support that results in increased operational efficiency, improved productivity, and cost savings. Our expertise in the specific needs of Unions allows us to develop tailor-made solutions that fit their unique requirements.
The distribution industry relies on a variety of unique software applications that are specific to this field. Ocean Computer Group has helped clients implement some of the key software applications that you may need to support, along with some best practices for streamlining operations:
Network Security & Management
Data Management, Storage & Backup
Connectivity, Remote Access
Warehouse Management Systems (WMS) software support
Product Lifecycle Management (PLM) software support