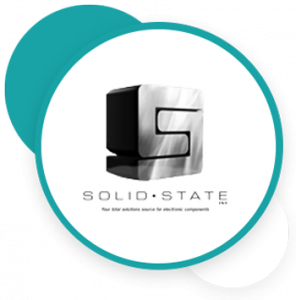 Convenience, Low Cost & Dependability
 It's been 20 years plus since I worked with anyone other than Ocean Computer Group. I switched to Ocean Computer Group, they were able to support all my IT needs, eliminating the need for multiple vendors.
When my team has technical issues, they create a ticket, and the Ocean Computer team resolves it quickly. Having the managed IT services program eliminates all the invoices that I used to get for support. It's nice to pay a monthly fee for 99.9% of your support.
If you are looking for IT Managed Services, you should call Ocean Computer Group.
Manager
Solid State Inc