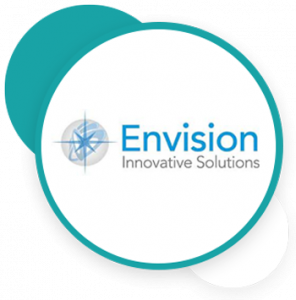 Ocean simply provides better peace of mind for our company!
Ocean Computer persists and drills down on a problem until there is a resolution. Other IT firms that we've dealt with in the past sort of gave up if there was no simple resolution. Ocean simply provides peace of mind for our company.
Since Envision retained Ocean Computer Group for managed IT support in 2017, our corporate IT infrastructure is significantly improved. They've helped with bare metal server configuration, firewall configuration and restoration, cloud server standup, secure email services, and most importantly, our transition to the MS 365 environment.
They field every IT help desk ticket very swiftly. I act as a liaison/delegator of IT direction for our company, and with Ocean having my back, I feel like I have a team of 30 people working with me. 
Considering Ocean Computer Group for Managed Services?  I would say, "Go for it. You won't regret it."
IT/R&D ManagerIT/R&D Manager
Envision Innovative Solutions, Inc.