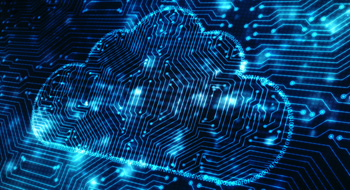 IBM Announces New Storage Solutions for Your End User's Data Driven Multi-cloud Enterprise

Businesses want to get the most value from their services and solutions, especially for environments in the cloud and those driven by data. This week, IBM has announcement new features and solutions for their multi-cloud storage solutions, including Storwize, Storage Insights, and Spectrum Virtualize.
These new solutions offer better enhancement for data efficiency and availability, as well as new cloud software capabilities for storage. IBM Storwize is already agile enough in working across both IBM and non-IBM storage systems, but now the new addition of data duplication, users can now deploy with confidence thanks to three satisfaction programs:
Data reduction guarantee
Controller upgrade program
Availability guarantee
Storage Insights is a cloud based platform that enables users to get a fast view of storage capacity and performance, all through a single dashboard. All users will now have access to the platform at no cost.
Spectrum Virtualize, as part of the IBM Spectrum Storage family, is actually the heart of Spectrum Storage by bringing the power of Spectrum Virtualize to IBM Cloud. This announcement includes a new release that delivers a significant improvement for scaling and 20% better throughput between on-premises and cloud versions.
Read IBM's announcement blog here for a full overview.