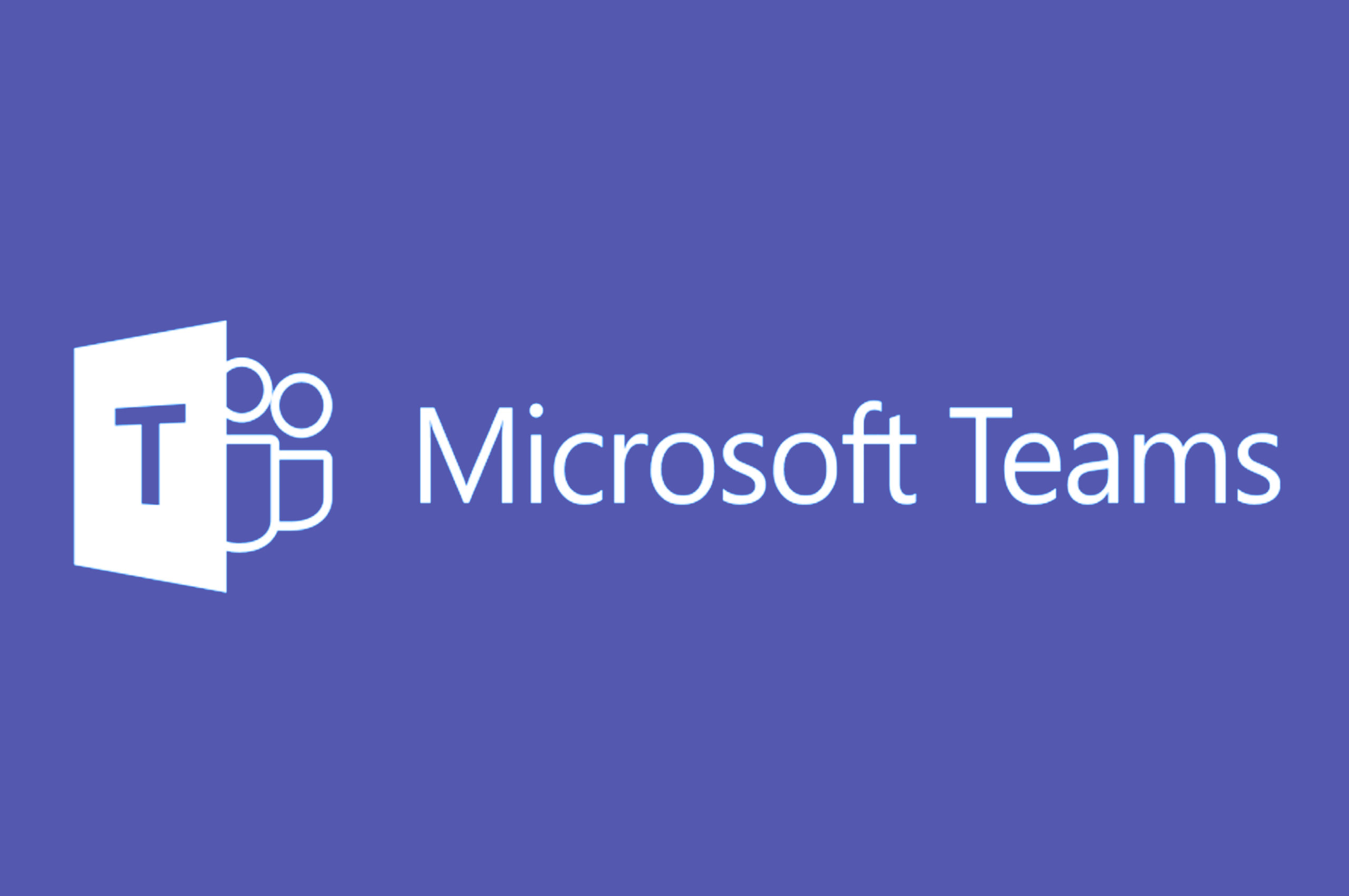 From Ocean Computer Group partner, Microsoft:
Organizations across the globe are adjusting to the new reality of remote work to ensure the safety and well-being of their employees. IT departments are playing a crucial role in enabling remote collaboration with Microsoft Teams, and to help them with details on essential steps, we are sharing the following list of considerations and resources:
Onboard your organization
Manage the experience with robust settings and policies
Secure company data while safeguarding privacy
Drive adoption of remote work

Onboard your organization
Prepare your network for Microsoft Teams: It is important that all requirements are met to ensure your environment is optimized for Teams usage, including configuring your Office 365 domain, SharePoint Online, Exchange Online and OneDrive for Business. To drastically reduce the adverse effects on your internal network infrastructure when a large percentage of your users are working remotely, you can first identify the endpoints that need to be optimized and then optimize the identified endpoints.
Make sure all users have access to Teams: you can manage access to Teams on a per-user basis using the Microsoft 365 admin center or PowerShell. If you don't have enough licenses for everyone in your organization, you can take advantage of the 6-month Office 365 E1 Trial we recently made available to help customers manage the increased number of employees working from home.
Distribute the clients and devices: Microsoft Teams is available for desktop (Windows, Mac, and Linux), web, and mobile (Android and iOS). The desktop client can be downloaded and installed by end users directly from here or you can use tools such as Microsoft Endpoint Configuration Manager for Windows or Jamf Pro for macOS to distribute the installation files. Additionally, having an audio and/or video device helps improve the user experience during meetings and calls. You can learn more about certified Microsoft Teams devices here.
Manage the experience with robust settings and policies
Tailor the Teams experience for your users
Monitor usage and quality of the service: you can track the usage of Teams to ensure employees are taking full advantage of the capabilities while working remotely using the Microsoft Teams analytics and reporting experience. Additionally, you can help your users have the best experience possible during calls and meetings by monitoring call quality in Teams.
Secure company data while safeguarding privacy
Now more than ever, people need to know that their virtual conversations are private and secure. At Microsoft, privacy and security are never an afterthought. It's our commitment to you—not only during this challenging time, but always. Here's how we're working to earn your trust every day with Microsoft Teams.
Drive adoption of remote work
To empower you to support employees during this transition, we have developed guidance and resources for this topic, including adoption resources with new updates to our assets, guidance for staying productive while working remotely, and an overview on how to drive Microsoft Teams users adoption in the latest chapter of our Microsoft Teams for IT mechanics series.
You can learn more about enabling remote work to stay connected, productive, and secure here. For the latest information about new features and updates, please keep an eye on Message Center and the Microsoft Teams blog.