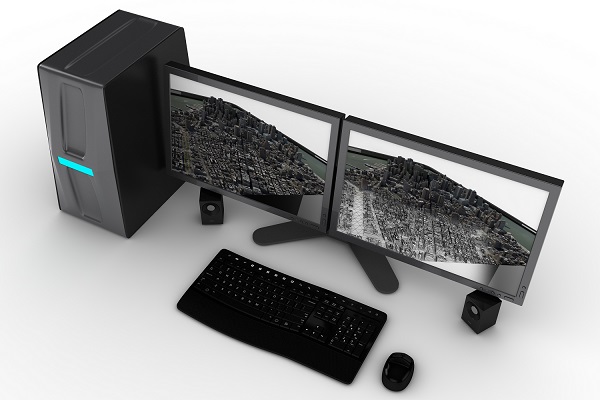 New Professional Workloads — From AI To VR And Beyond — Drive A Need To Upgrade And Expand Your Workstation Hardware Portfolio.
The New Frontier: Powerful And Innovative Workstations
Organizations need the power of modern workstations more than ever before, since the complexity and sophistication of enterprise workloads continues to increase in the digital age. The performance gap between current workstations and new, innovative ones is becoming more apparent as the manipulation of large data sets — and the rise of emerging technology like artificial intelligence (AI), virtual reality, and
production and consumption of 4K graphics — become a standard across the globe.
In September 2017, our partner Dell commissioned Forrester Consulting to conduct a study to determine how enterprise organizations need the power of modern workstations, which is being driven by increased complexity and sophistication of enterprise workloads, including those involving 3D and/or 4K graphics; manipulation of large data sets for predictive analytics; and the rise of AI, among others. Legacy workstations simply cannot keep up, which is why new, modern, more powerful workstations are required with modern CPU and GPU architectures. Access the full report and results here: The Value Of Modern Workstations To Professional Creators
Learn more about our Managed Services offerings