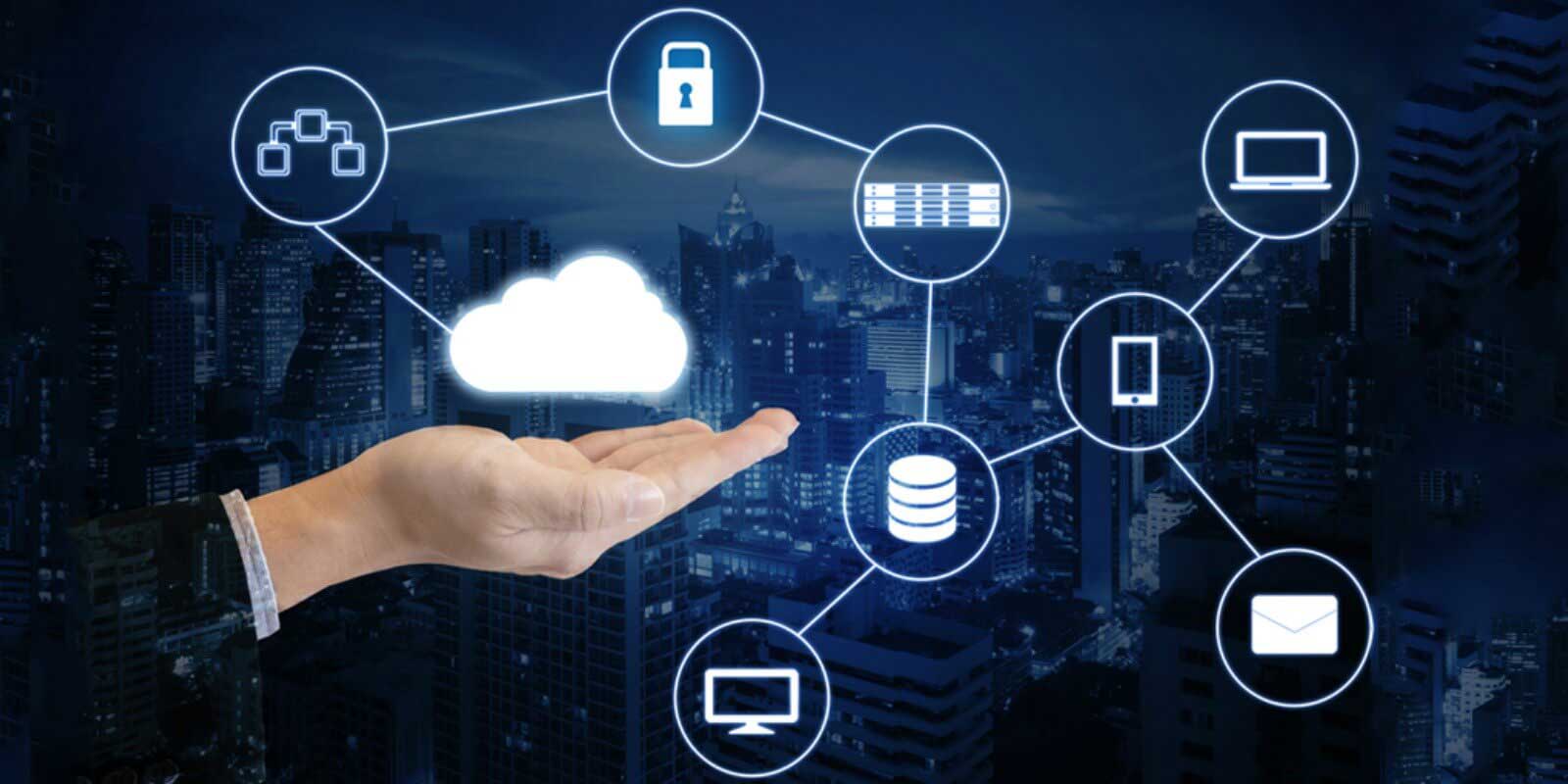 Ocean Computer's Group team of IT service professionals implement and maintain a comprehensive managed services plan that enables operational efficiency, business continuity and disaster recovery while reducing the overall cost of maintaining your network functioning at an optimal level. In an increasingly complex IT environment and as reliance on IT support grows, IT resources can be limited and overwhelmed to be able to operate efficiently. These days no business can really afford the risk and uncertainty of relying on a "Break-fix maintenance service" because your business is too dependent on having a reliable IT system.
We work towards two major goals:
To detect risks before they happen.
To address every alert in a promptly manner to avoid major disruptions to your business and prevent substantial productivity and revenue losses as a result.
Do Managed Services Cost More Than Traditional Break-Fix Services?
Most managed services cost less than traditional break-fix services, especially when including the true cost of downtime. Remote monitoring, remote maintenance and the prevention of major issues allow a managed services provider to be more efficient than a similar break-fix company who is constantly rolling a truck to visit customer sites. Therefore, the managed service company can offer a "better" service without charging more.
Real Benefits of Managed Services
Put in simple terms – one of the biggest benefits of Managed Services is discovering and fixing problems before they can negatively affect your business.
A well maintained, proactively serviced computer network will always run better than the alternative. With proactive network monitoring, patch management, and desktop optimization performed on a regular basis, you will notice a tremendous difference in operations… and you will reap the benefits of preventing fires, rather than fighting them.
Reduced costs: Businesses are also able to control and reduce their overall operating costs with the flat-fee billing model, while with network monitoring 24 hours per day, businesses experience an additional level of comfort and security.

6 Additional Benefits of Managed Services:
Increased operational efficiency
Reduced operating costs
Cost-effective access to enterprise-level support
Minimized downtime
Allows the focus to be on running the business, and not the technology
Peace of mind from knowing that the network is monitored 24/7/365
Managed Services are a way for businesses to eliminate problems before they ever occur, manage their IT budgets better, and create a solid long-term partnership with an IT firm that is protecting one of their most important assets… their data.
Protect your business' most important asset with our managed services and discover its true benefits. Contact us to learn more